Well, if you have an unusual person/image as your avatar/signature, this is because I have made the following images as default settings of our forum:
DEFAULT AVATAR: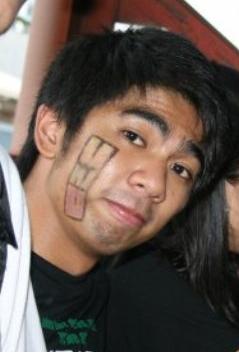 DEFAULT SIGNATURE: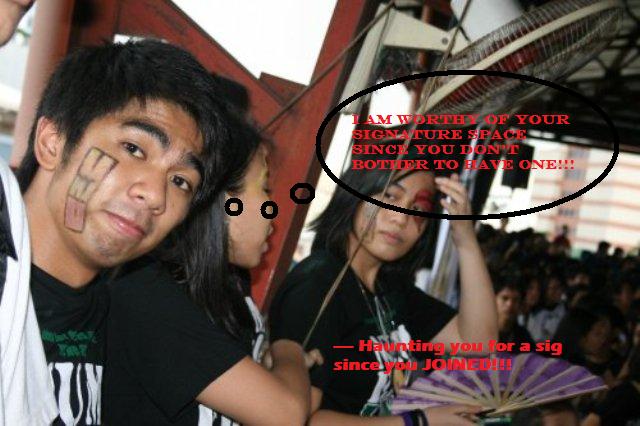 SO, if you have no avatar and signature yet (for newly-registered users, inactive users who don't bother to have avas and sigs), these are the images that would appear in your spaces.

PHOTOS BY: (dadee) JOEY GONZALES
_________________
Set credits to the awesomest me!
Just a boy, just an ordinary boy,
BUT HE WOULD LOOK INTO THE SKY...
Ichigo has always been the man closest to my heart. <3
I'm a fan of:
IchiHime
| UlquiHime | HichiHime |
Ichigo
|
Orihime
| Ulquiorra | Hichigo |
"If I loved you, would you hold it against me???"


Similar topics
---
Permissions in this forum:
You
cannot
reply to topics in this forum